- Warehousing & Distribution
Strategic, Integrated and Optimized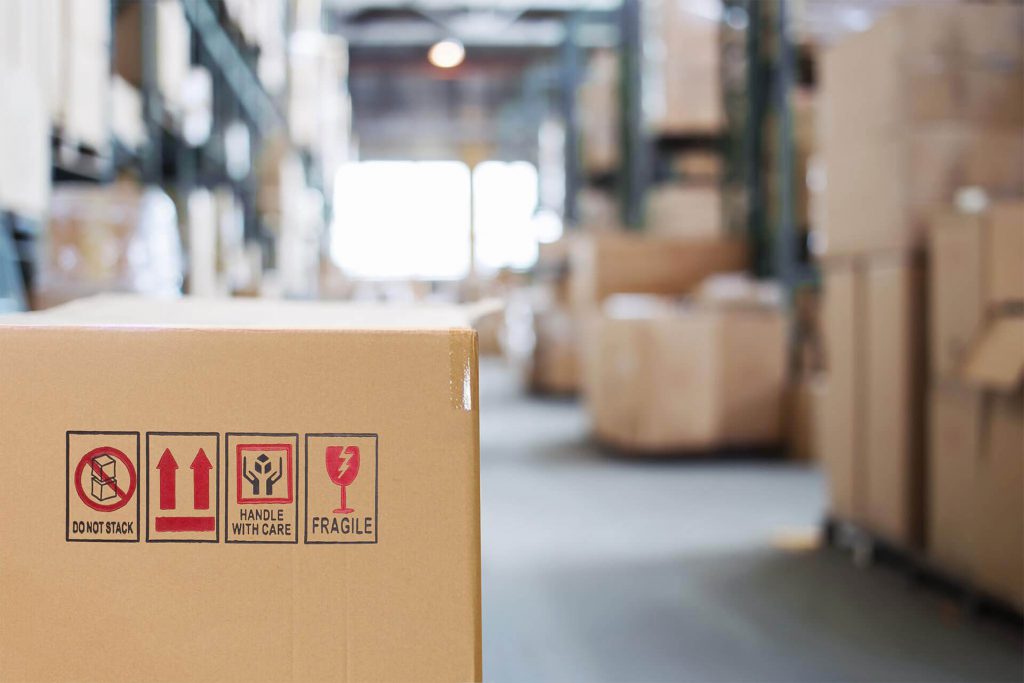 Our designated warehouses follow best practices in the industry. The warehouses comprising of hundreds of square meters of strategically located storage distribution centers and consolidation centers are designed to support a variety of industries.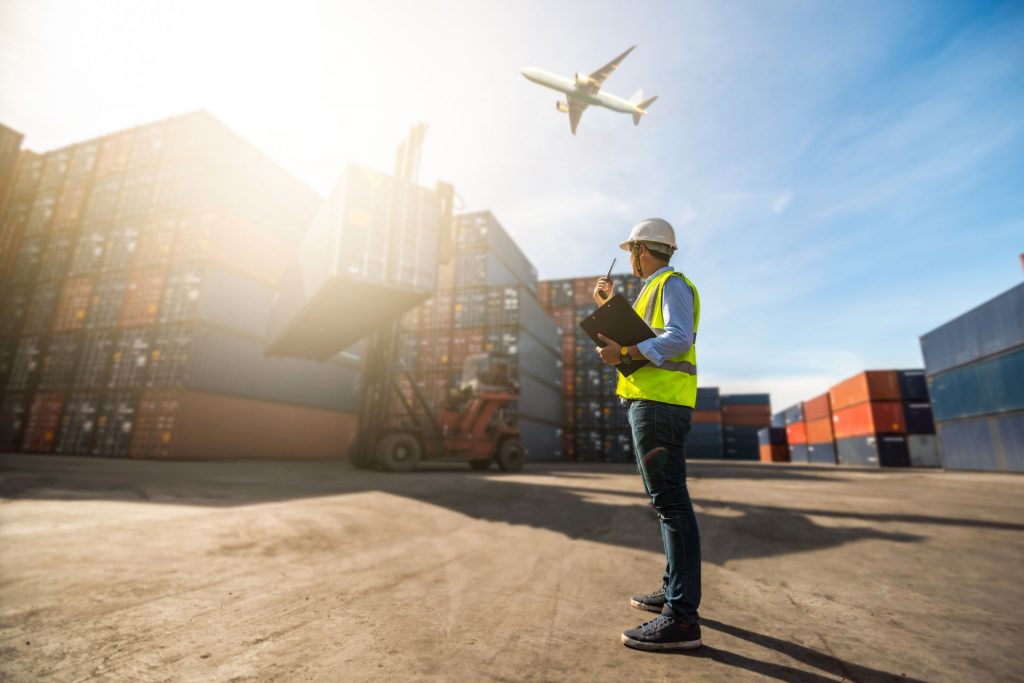 Our network of logistics bases helps you optimize your supply chain. What we offer is a combination of customized services, a single point of contact and high levels of visibility for your shipment. Our services include direct distribution, after-sales logistics and final mile delivery.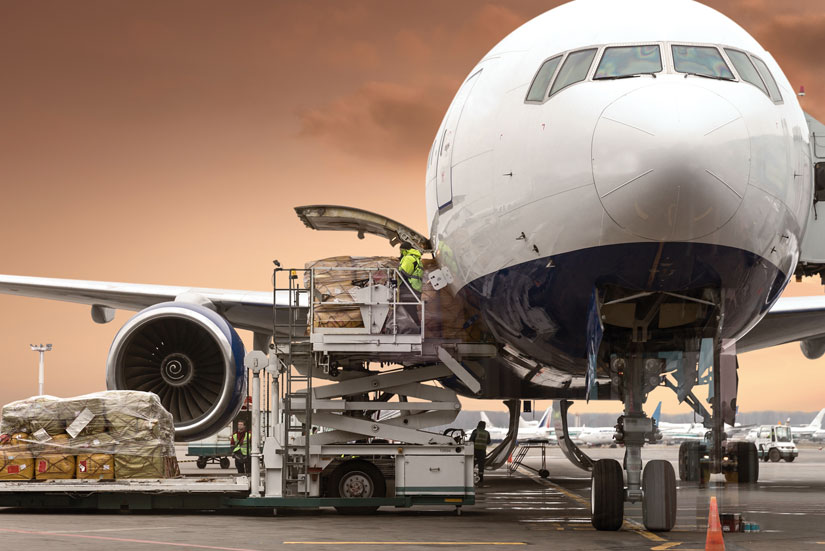 We have the ability to adjust supply to demand based on vessel ETA. This results in reduced supply chain costs and improved customer service. Our transloading and cross-dock services achieve this by the consolidation of products and then shipping straight to customers as required.