Well linked, Faster and Farther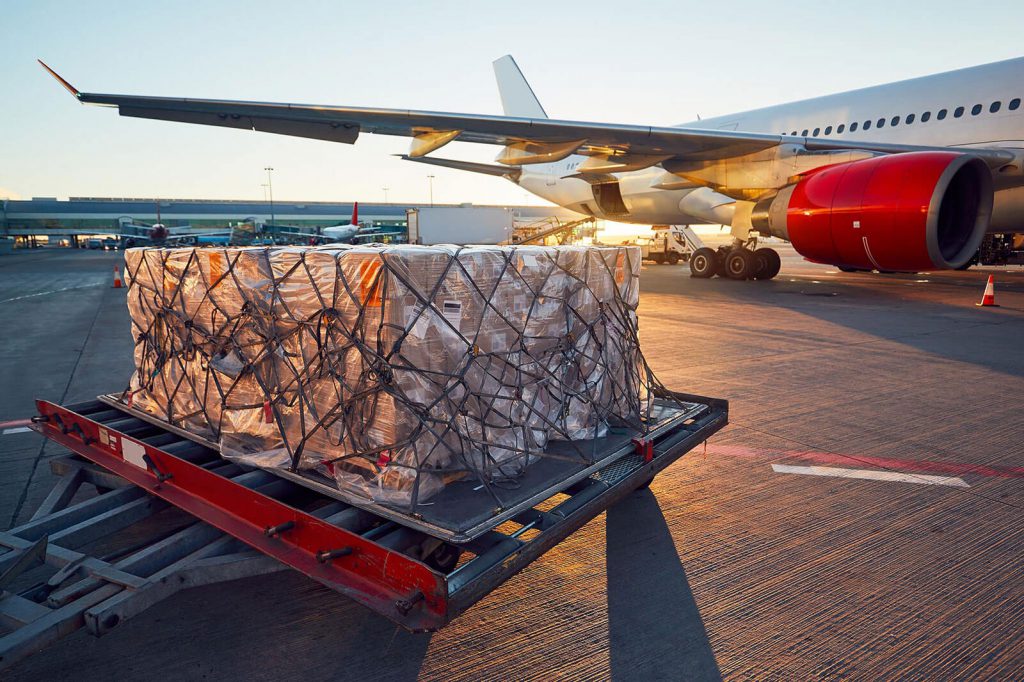 We provide a range of air cargo choices that fits your needs. We will match your shipment size and speed requirements to the best suitable airways, eliminating waste of time and money.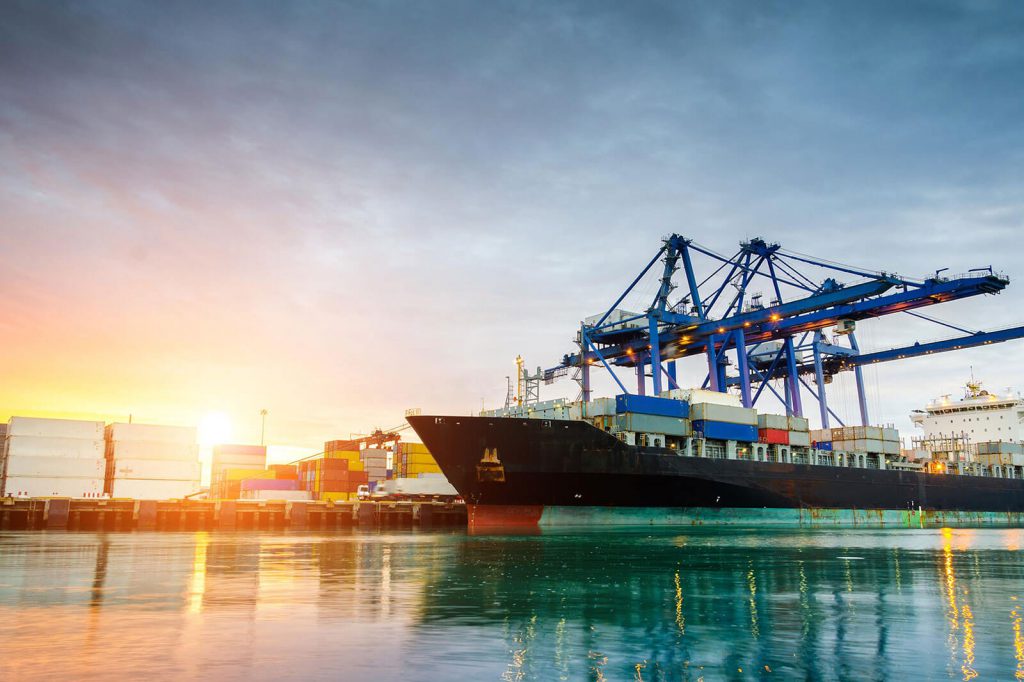 NACS offers flexible, reliable and secure ocean freight solutions. Our expertise in international ocean freight forwarding across a global network is leveraged to your full advantage. We help your link your cargo seamlessly with other services, including air freight, multimodal transport and cross-border services.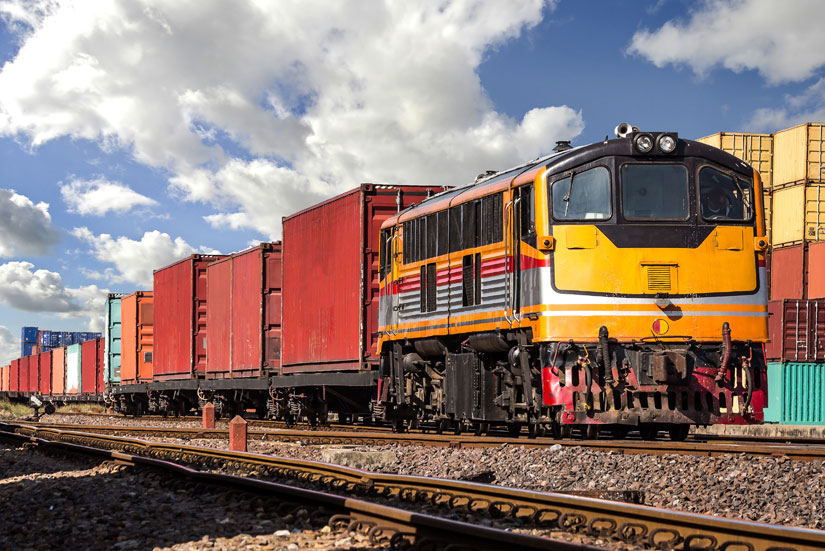 We offer you tailor-made solutions that fit your capacity requirement and speed of delivery. We also have an understanding with leading road and rail operators, which we bring to the fore offering expertise in intermodal freight movement.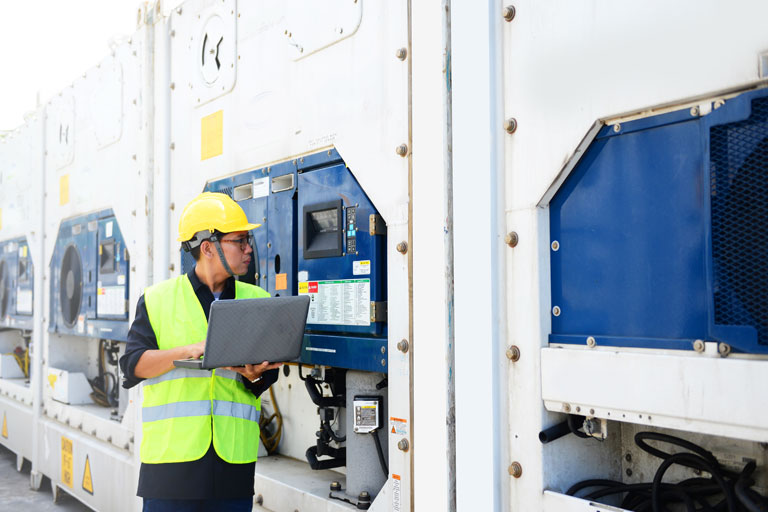 Temperature Controlled Logistics
We offer specialized temperature-controlled logistics. Whether it's food ingredients or any other perishables, we make effective use of high-end technologies and space to ensure that your consignments are kept in optimal shape from the collection to delivery.