Logistic Acumen For Market
Leadership Covering Major Industries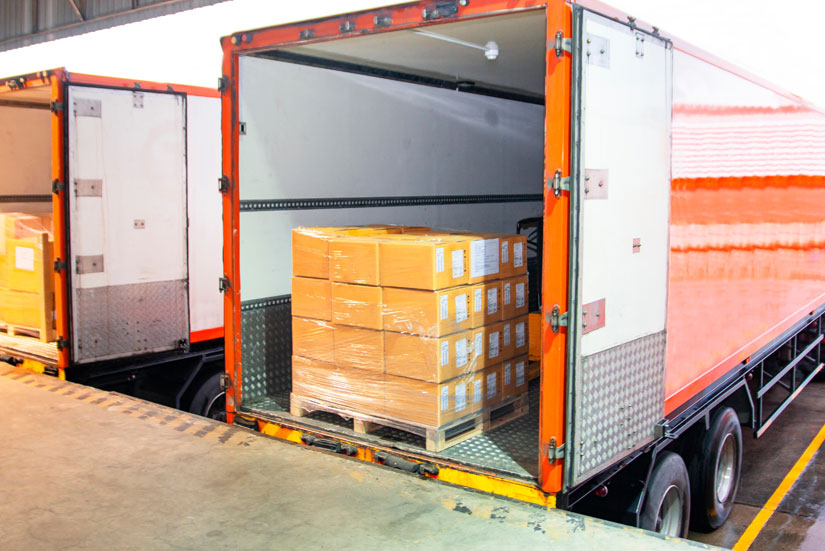 We understand that consumer durables are often delicate and prone to damage. We are also aware of your markets and demand, especially during peak seasons. We step in to provide you multimodal logistics that is timely, safe and cost-efficient. We also help in organizing your reverse logistics and returns.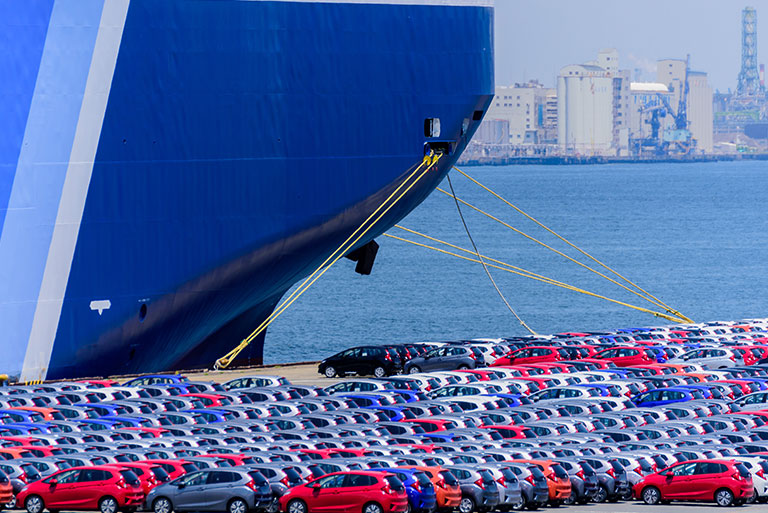 We can arrange to provide automotive transportation using RO/RO vessels from origin to destination.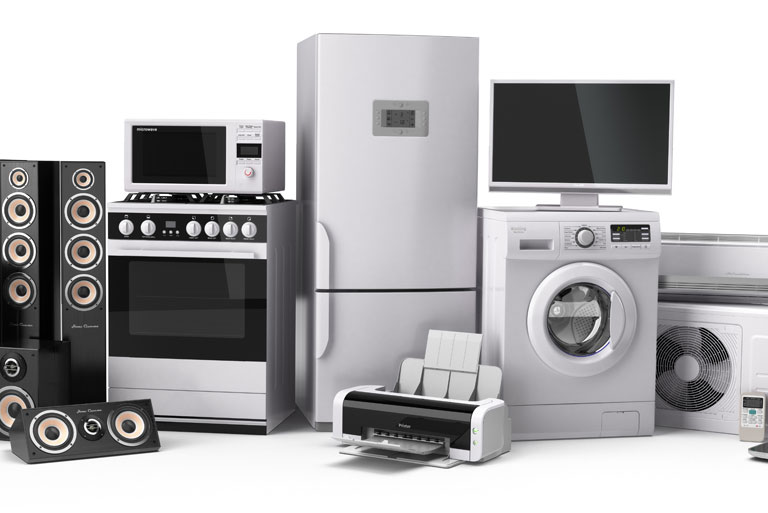 We have the capabilities to handle and deliver these products with absolute safety and next to no damage. Our long-standing customer base is a pointer to our efficiency and expertise in handling hi-tech and electronics logistics.
We have the experience in handling major healthcare equipment's and managed to ship oversized cargo including mobile clinics.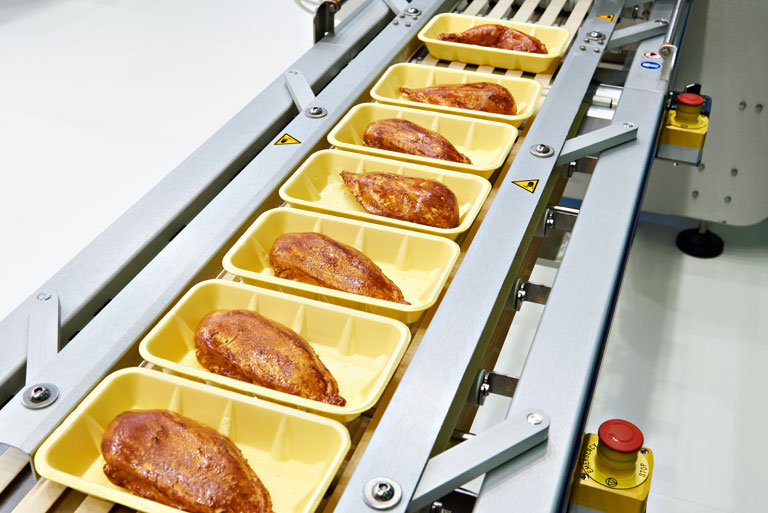 From temperature-controlled warehousing to distribution and supply chain visibility, we are at the helm of efficient food and commodities logistics. We handle a range of products including foodgrains, fruits and vegetables, fishery products, confectionery and beverages.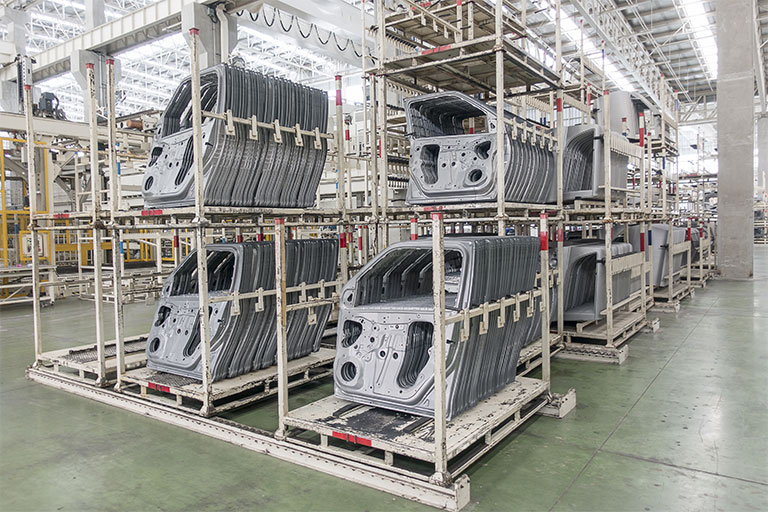 Whether you are in need of industrial logistics management to ensure the delivery of inbound raw materials or you need to ship your finished products to end-users, you can rely on us to handle all your time-sensitive freight. We will tackle all the aspects of your industrial logistics challenges so that you can meet your deadlines and stay within your timeframes.