Choicest, Ever ready and Superior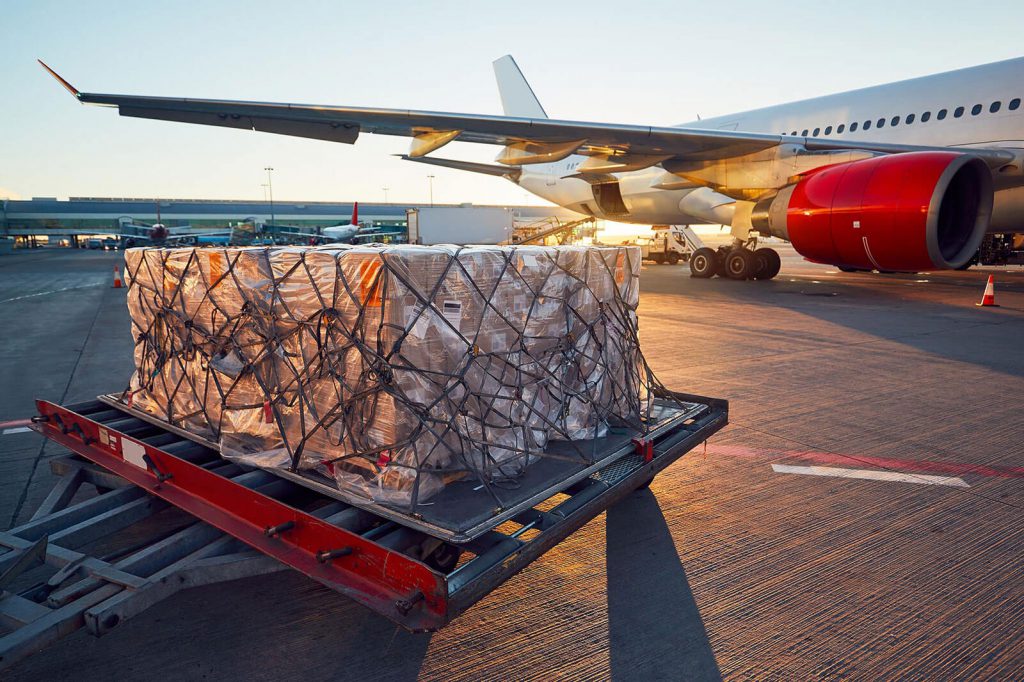 We keep track of the latest regulatory requirement, compliance standards and trade laws to offer you our expertise in international logistics that suits today's global economy. Our logistics solutions are designed for international freight movement that enables end-to-end supply chain management from any part of the world.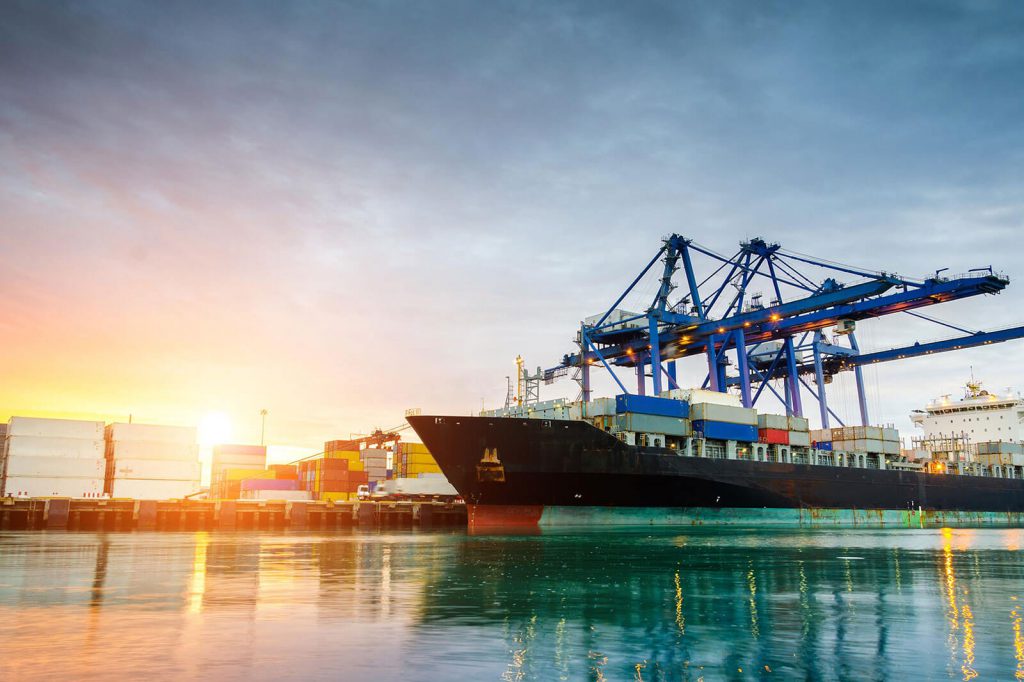 Project Cargo is specialized freight management that deals with cargo for a specific project. The cargo may be oversized, requires heavy-lift and even dangerous to handle in normal conditions. NACS is equipped to handle such cargo in spite of its complication and remoteness.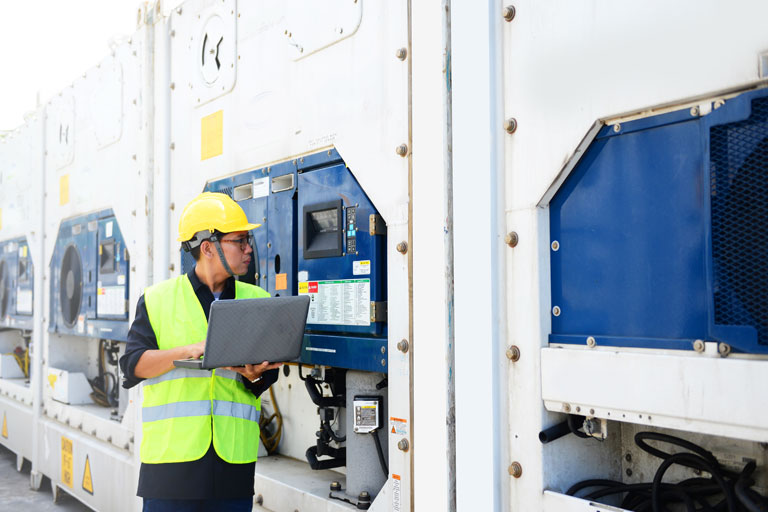 Temperature Controlled Cargo
If you are looking to transport perishable goods like frozen foods, pharmaceuticals, industrial chemicals or anything that requires steady temperature maintenance, we have the right solutions and the right capabilities for you. We provide world-class temperature-controlled services across the supply chain.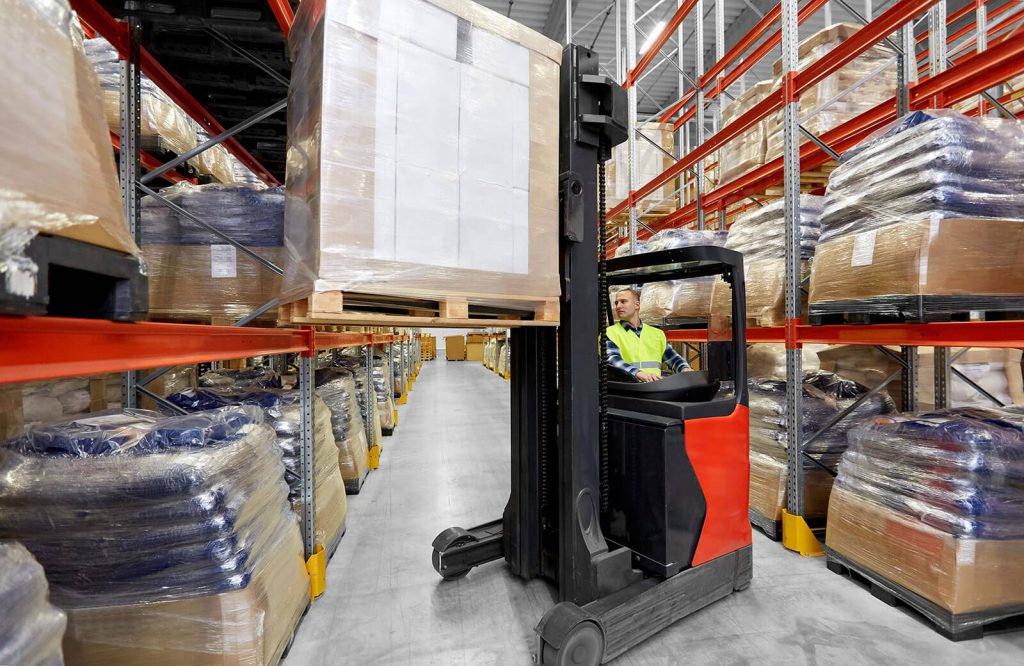 Right from single less-than-container load shipments (LCL) to complete multi-country consolidation solutions, NACS steps in to service your ocean transportation needs. We can segregate and pack your cargo in accordance with the destination after ensuring that it is compatible with other ongoing shipments.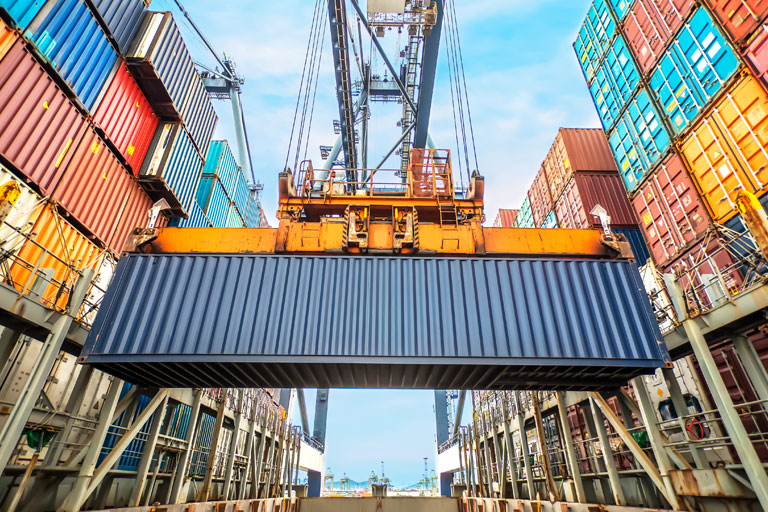 We have the expertise, equipment and workforce to perform all sort of loading, discharging and transport operations at the designated ports. This enables us to deliver reliable loading, storage and discharging of cargo, accomplished with professional agencies.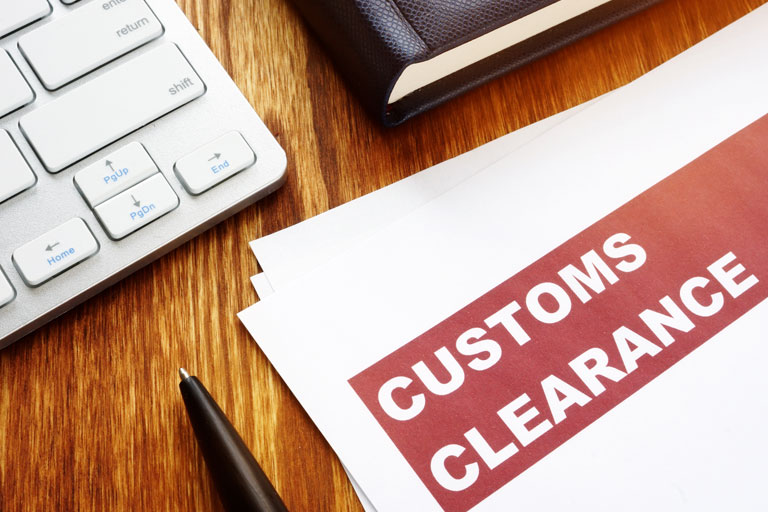 We manage customs clearing agents at leading ports worldwide. Our experts/partners are available for customs clearance at major ports and airports.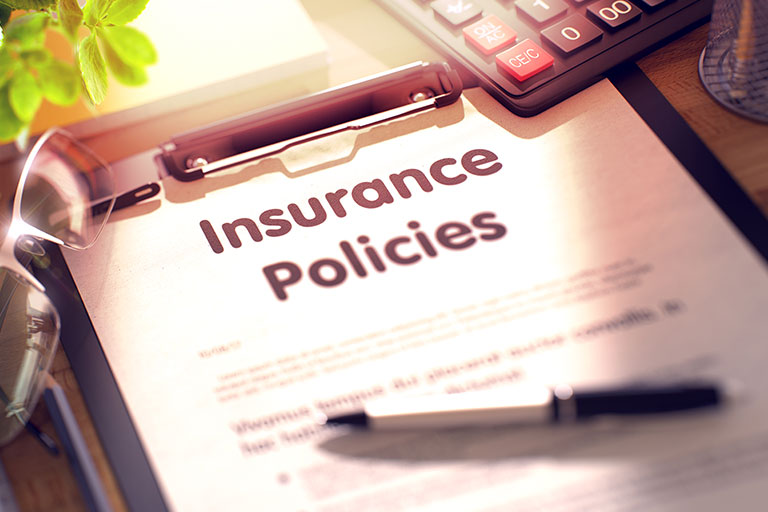 We can arrange and issue Insurance Certificate to any destination except the disturbed regions and US regulated embargo countries.